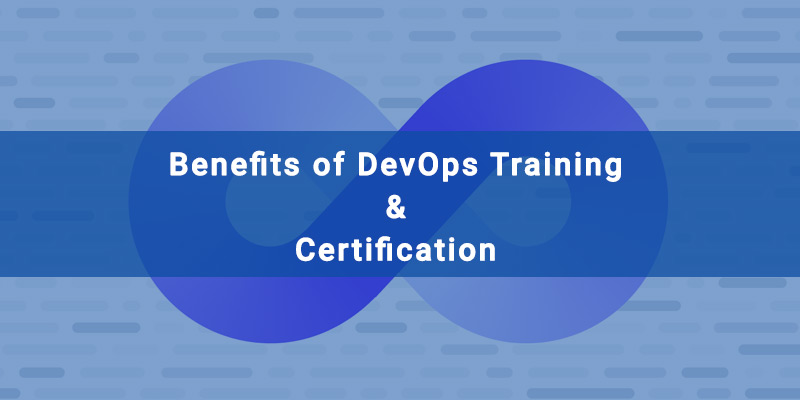 In the IT world, DevOps is a popular term. It is a combination of operations and development teams. Engineers from the Development and Operation team operate together to provide clients the requirements they are seeking for.
DevOps Training and Certification.
DevOps popularity is increasing significantly. In the IT industry, DevOps certified candidates have a huge demand. Join the best DevOps Training in Bangalore and learn DevOps from the basics to the advanced level in the DevOps course with certification.
Skills gained in DevOps Training
To Perform the test and results
Collaboration, Culture, and communication.
Real-life examples and results.
Application and ideas in DevOps and its similarity to ITSM (IT Service Management), Agile, and Lean.
DevOps vocabulary and objectives related to it.
The people who are included in areas of product and services lifecycle, the DevOps certification is the best choice to enhance their career. It is also useful for people like employees and managers who are working in the IT industries and the people who are in development and design processes.
DevOps Certifications Benefits
Job Opportunities
In the IT industry, DevOps is a new concept and several companies are using DevOps practices. Organizations are looking for professionals who have knowledge of DevOps. A DevOps certification will add on to your qualification as an IT professional.
Improved Skills and Knowledge
DevOps idea boots a new way of thinking and decision-making. The technical advantages of DevOps are more and you can learn to execute them in your business. You can learn the DevOps and work in a team consisting of members- Operational Engineers, Business Analysts, QA, and Developers.
Salary Increment
According to the current survey, the people who are in the IT industry are paid off well. The demand for DevOps in the market is increasing fast with its increased implementation worldwide.
Benefits to the Organization.
By learning DevOps, you can give loads of benefits to your organization. DevOps ideology develops improved communication and collaboration between development and operation teams.
Due to the shorter development cycle, the frequency relief code which goes into production is increased. Before the time taken for this process was 3-6 months but now with the implementation of the DevOps practices, it just takes only a few hours.
Error detection also becomes easy with DevOps. Climb up the career ladder quickly by learning the DevOps foundation certificate. Choose the best DevOps Training in Chennai and enhance your career opportunities.
You can refer to our other blog Top Four DevOps Tools