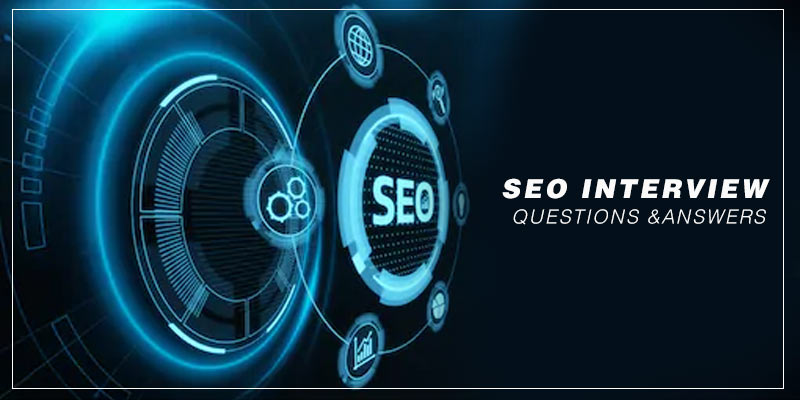 Currently, the scope for the SEO profession in India is rising at a significant level. Based on the report submitted by the Times of India it is stated that SEO job openings alone hold a mammoth of position in the job portal sites of India from the Digital Marketing field. The major reason for the enormous growth of this profession is because all the businesses today have shifted their focus towards the online platform for the promotion of their businesses or services. And when we say promoting on the online platform SEO occupies a significant position.
It is because people generally search about anything and everything only in search engines like Google, Yahoo, or Bing. A business needs to rank themselves on the top in a search engine to cover audiences of a wide range. This is the reason why most of the businesses hire SEO Analysts for promoting their business. Having completed your SEO Course or SEO Training it is even more important that you should be aware of the latest SEO Interview Questions that are put forth to the freshers and experienced candidates to secure a job at ease.
Below are the 101 SEO Interview Questions and Answers that are compiled by the Experts from the Digital Marketing field. .
The above are the commonly Asked SEO Questions and Answers in an Interview for Freshers and Experienced candidates. In the coming days, we will also add more Interview Questions and Answers to this blog that are prevalent in the Industry. Hope on reading this blog you have got an idea of what are the types of SEO Interview Questions are asked. Apart from this technical competence the interviewer also assesses your self-confidence so make sure that you're confident and bold while you answer the questions. We provide the best-in-class SEO Training in Chennai or SEO Training in Bangalore under expert guidance with certification.