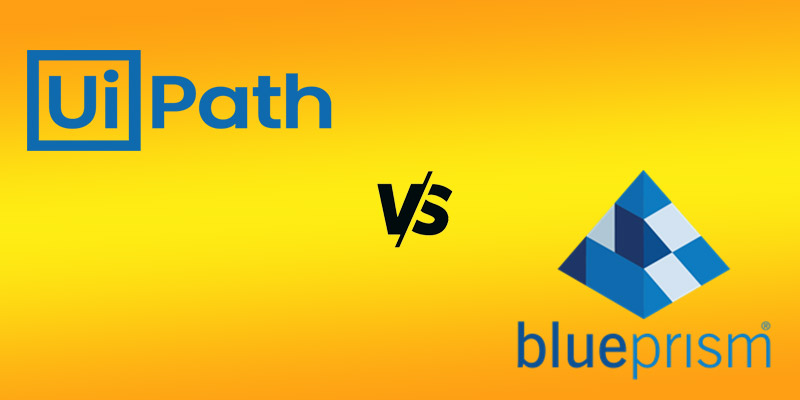 Blue Prism
Blue prism makes use of the RPA because it can reduce high risks and low result processing and perform data entry jobs manually. In the process automation field, the experts founded that blue prism can increase the performance and effectiveness of a company.
Blue Prism is primarily based on Microsoft .Net framework and generally, it can support any type of platform and applications. This technology is applied in different industries like public sectors, finance, and insurance, healthcare, and utilities.
The Blue Prism helps in reducing the IT operations that are tedious in businesses. It operates functions in such a way that it does not permit any archive of new data. For business process automation, it is reflected as the perfect technology. Learn Blue Prism Training in Chennai to know more about blue prism.
Benefits of Using the Blue Prism
The Blue Prism technology can help an organization to adopt new technology quickly because it is linked with quick delivery, and it can improve the performance level and services.
Methods are quickly automated with the help of Blue prism when compared to the earlier method.
Certified business technology is granted by the blue prism. It affords robotics automation technology that is very new and it affords different approaches to the common IT-related techniques. Largely composed to execute self-service abilities to NHS business houses.
Uipath
The global software company which is dedicated to improving the RPA process is known as Uipath. With the help of Uipath, it is easy to maintain automated business methods and processes with the virtual workforce. This will improve the advantages of RPA. It is possible because Uipath is based on the cloud deployment process and on-premise. It can be expanded and it can control everything in one special place.
Benefits of Using the Uipath
Uipath is user-friendly.
It affords a high speed of implementation.
It can be used in the case of various services compared to a combination that has various modules for workflow.
It can Provide a desktop contribution are the main advantage of this tool.
This tool provides a community edition, which is free so that everyone can be permitted to download and learn study materials.
Uipath vs Blue prism
| | |
| --- | --- |
| Uipath | Blue prism |
| Web-based orchestrator | Client-Server Architecture |
| The browser and Mobile accessibility | App-Based Accessibility |
| Moderate Level of reliability | The high rate of reliability |
| Uipath is based on Microsoft SharePoint | Blue prism is based on C# |
Uipath and Blueprism are the two most popular Tools for RPA. Learn Uipath Training in Chennai,to know more about Uipath.