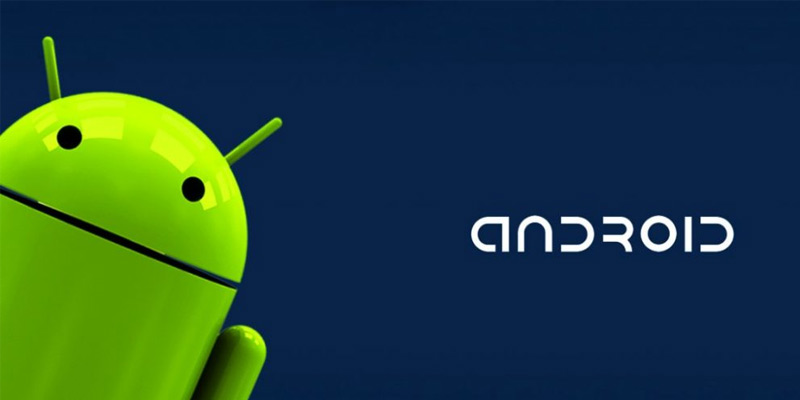 What is an android?
Android is an operating system based on a qualified version of the Linux kernel. It is an open-source and middle framework for smart devices. The device is user-friendly and it has lots of features and functionality.
The hardware features in these devices are such as Camera, Bluetooth, Network, Audio, Wi-Fi, Sensors, Microphone, and GSM, etc.
Not only hardware components, but the device also includes the software features such as Calls, Messaging, Browser, Java support, Live wallpapers, Inputs methods home screen, App Widgets, External storage, Language supports, Multi-touch, and many others.
Near Field Communication (NFC)
It is the short-range wireless connectivity. It is supported by several Android devices. It permits electronic devices to communicate quickly across short distances. The main aim of NFC is to perform the payment option quickly than carrying cash and cards.
Alternate Keyboards
Android supports multiple keyboards and it can install easily. The Swift Key, Skype, and 8pen apps can change up the keyboard style quickly. In other mobiles, the OS doesn't allow extra keyboard.
Infrared Transmission
A built-in infrared transmitter can be supported by the Android operating system. It allows the phone or tablet to use as a remote control.
No-Touch Control
Wave control is an application that is used on Android phones which can control the calls, music, and videos by just waving the hand over the phone. And here the touch is not required.
Battery Swap and Storage
Android phones hold individual hardware capacities. Google's OS makes it possible to shift and improve the battery which does not hold a charge for a long time. For expandable storage, Android phones have SD card slots.
Widgets
Apps are flexible, but sometimes we need data at a sight instead of having to open an app and wait for it to load. Android widgets allow you to see the weather apps, music and also remind you of the forthcoming meetings or deadlines by a notification on the screen.
Custom ROMs
The Android system is open-source. The developers can remove the current OS and develop their versions, which users can download and install in place of the stock OS. Some are packed with articles, while others change the look and texture of a device. Thus, Android provides a host of choices that are not found in the competitive mobile operating systems.