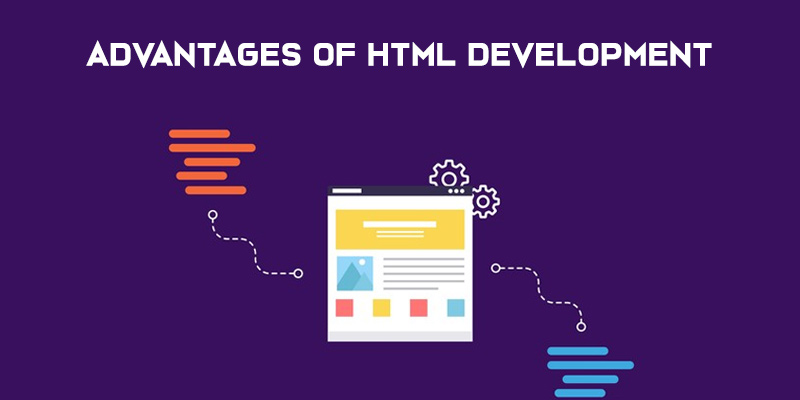 HTML5 and why it is important
HTML5 is the latest version of the HyperText Markup Language
It is used for developing new web sites and has made a standard shift in the development industry and web design. Because of its new features, it permits users to create a website that is interactive and engaging. Learn HTML5 Course in Chennai at FITA, and gain more knowledge about the importance and development of HTML.
The Major Benefits of HTML5 development
Built-in Audio or Video Playback
In the earlier HTML version, the developers were forced to use a third-party program or Flash Player, such as Adobe Flash Player to play Audio and Video. Ever since the HTML5 was introduced various appealing elements like video and audiovisuals are made easier. In the first method of the earlier version for web-based media playback frequently resulted in errors. But HTML5 can add several multimedia elements to the website without any glitch.
Geo-location and Offline Caching
HTML5 offers offline caching, it means the user can load specific elements on a webpage, even if the visitor's internet connection happens to go down or without an active internet connection. In Html5, Geolocation API is created, it allows the users to easily detect the location of a user. These features would execute more accessible, specific and easy usage for the users.
Cleaner Code
Clear Code is the major benefit of HTML5 development. The HTML is created to extend cleaner code and allows the developers to write semantic and detailed code quickly and cleanly. Without any efforts, it supports you to separate styles from the content and also the website is optimized for advanced search engine readability and translates into higher search rankings.
Cross-Browser compatible
The theory behind cross-compatible is, to support all of the main web browsers, including Internet Explorer, Google Chrome, Opera, Safari. It doesn't mean that all bowser will support every user. Though, if the users are struck during the IE6
Installation of JavaScript, HTML5 offers uninterrupted access to the site.
Mobile Optimization
The users of Mobile internet are growing remarkably more than the number of users using Desktop/Laptops. HTML5 is optimized for the production of websites and mobile applications. Since the Mobile tools are readily available in HTML, it permits the developer to develop apps and websites for numerous mobile devices.
The developers can create websites that can increase the public reach. Join HTML5 Training in Chennai at FITA, to learn more about the advantages and functions of HTML.