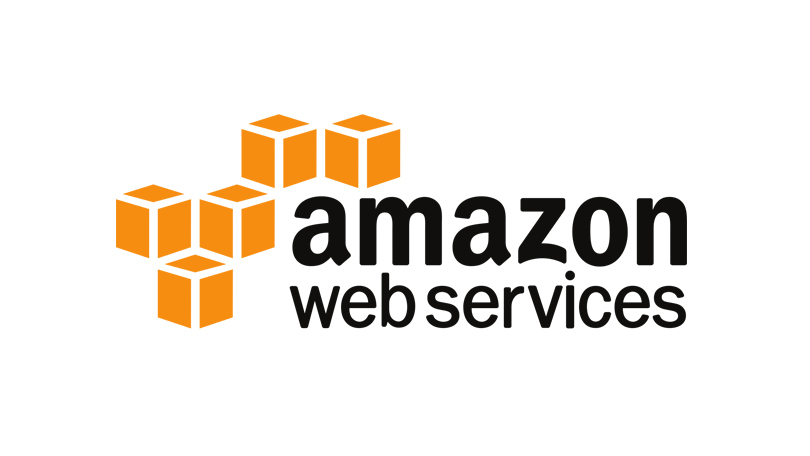 Amazon.com started Amazon Web Service to provide an on-demand online hosting platform for the websites of the clients. The client only has to pay for the resources consumed by them without any minimum commitment or long-term contracts. AWS provides services including S3 cloud storage, EC2 compute power, RDS database services, and more.
Being a certified AWS specialist means that you will design and build cost-effective cloud computing networks.
Using Amazon Web Service offers numerous benefits to the clients, including high availability of services, scalability, high performance at low cost, etc. Before starting any project using this service, one must have basic knowledge about its architecture, design principles, etc.,
Here are some benefits of using AWS
AWS has no long-term commitments. Just like most other online hosting companies, AWS offers its facilities monthly. However, unlike others, it does not have any commitment period or contract, which means that you can drop off at any time if you are not satisfied with their services. This gives the clients some flexibility as they can try new things without worrying about money or wasting time.
AWS charges only for the resources used as AWS charges based on the volume of resources consumed and not simply monthly like many other hosting companies. This way, even if your business does not depend on the web presence, it is better to go for AWS as you will incur less costs. The client can keep their costs under control by scaling up and down their needs at any time during the month.
AWS offers more than these benefits such as
It provides additional security with S3 storage, allowing encryption of files before they are placed into storage. Only those who own this encryption key can access them later. 
1. Provides flexible deployment options, including Virtual Private Cloud, which gives sophisticated networking options to clients to link AWS with their network.
2. It provides increased reliability by replicating data across multiple facilities in an Availability Zone. This makes sure that the service is available 99.98% of the time and ensures automatic failover if one facility goes down.
Essential AWS Online Training
The AWS Online Training program aims at imparting knowledge on effective designing, storage, deployment, and management of web applications on the AWS platform to make it more efficient and productive for increasing customer satisfaction. The program includes a range of services from storage to computing, networking, etc., which can be deployed quickly without dependency on third-party service providers.
FITA Academy training courses are available at different levels for beginners to advanced users, including residential training programs and online programs that allow anyone to learn at their own pace. The AWS online training program is designed by experts who have years of experience working in this field.
Career Opportunities after AWS Certification
An AWS certification opens up many career opportunities, such as an opportunity board with organizations like Amazon, IBM, EMC, etc. Only certified professionals will be considered for projects or employees with these companies. There is an increasing demand for such professionals worldwide, and the earning potential is quite high too.
Through the best AWS Training in Chennai certified professionals are already working in leading companies worldwide, such as Amazon, IBM, Cognizant, HP, etc. AWS is also the industry leader in cloud computing, followed by its competitors, namely Google and Microsoft.
Summary
The training programs are comprehensive and include a series of modules that can be completed within the targeted time frame. It also includes AWS case studies, live hands-on labs, instructor-led sessions, etc. This helps to understand how to apply these concepts practically in developing web applications on this platform. 
As businesses embrace the cloud, new options for cloud-based solutions continue to emerge. However, only a few alternatives meet as many business demands as AWS (Amazon Web Services).