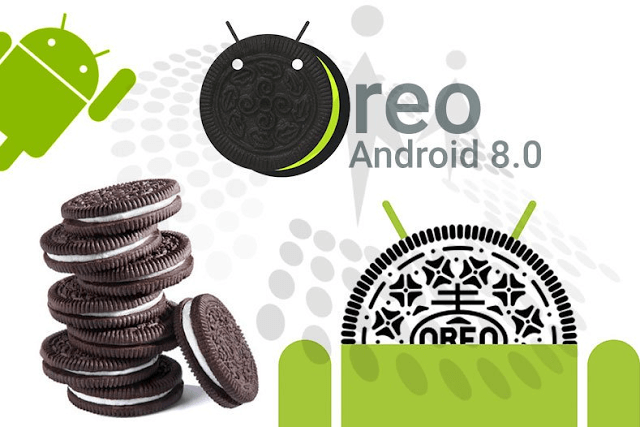 Android 8.0 Oreo the latest major version of Google's mobile platform, released on August 21 which is already available on Nexus and Google's Pixel devices and expected land within a couple of months on all smartphones. Get started with your favourite tasks quickly with boot speed while powering up. The world's favourite cookie at your hands in the form of a smartphone! Measure your boot time on Google Pixel.
The minimizing background activity in apps is the superpower that you have never seen. It has a superpower strength and laser vision which allows seeing two apps at a time. Android 8.0 has a supersonic speed. Get dive into more apps with less number of taps. The notification dots quickly swipe away easily. This update keeps your device and data safe from installing unwanted things from the browser. It gets automatically scanned. Your phone will get the update on various factors.
When Will You Get?
It introduced a variety of new capabilities and features for developers and users. All non-Google devices, it's just a little bit far to gt the latest Android 8.0 on your Smartphone. You can expect this software to run within the next year as of Android Nougat. For your surprise, the podium finishes the first update. Google has guaranteed the software for the next three years. Here our predictions are on the way and creates a historic performance when Android 8.0 Oreo gets updated.
User Experience
Picture-in-picture in Android 8.0 Oreo: It allows activities to launch this PIP mode. It was first available only on Android TVs and now it makes its entry on Android 8.0.  The following methods are provided to support PIP. They are as follows:
Activity.enterPictureInPictureMode(PictureInPictureParams args)
Activity.setPictureInPictureParams ()
Notification Channels
Notification Channels: It introduces channels that allow creating user-customized for each notification which is to be displayed. Learn more about managing notification channels.
Notification dots
Snoozing
Notification Timeouts
Notification Settings
Notification dismissal and much more
Faster, smarter and more powerful than ever! Installation is not needed hereafter, get into apps directly right from your browser.