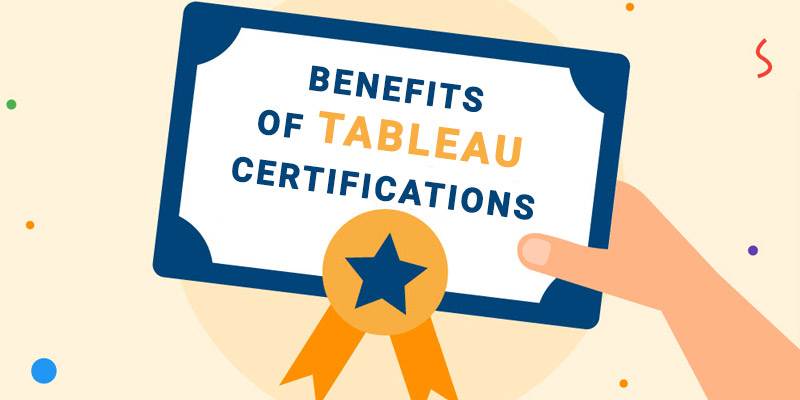 At present, the demand for the Tableau Experts is tremendous in the market. Also, it is beneficial for one to begin a career in this field. Tableau Certification is necessary for candidates who aspire to begin a career in the Business Intelligence field. Organizations that hire candidates who have knowledge in Tableau expect them to have proficient knowledge in designing and producing tableau dashboards.
The Tableau consists of two different streams they are:
Tableau Desktop
Tableau Server
Learn Tableau Training in Chennai at FITA Academy to know more about the platforms and functionalities about Tableau Desktop and Tableau Server.
Tableau for Beginners – Data Visualization
Tableau is used mainly for Business Intelligence. It helps to produce both the graph and charts on the dashboard. Tableau Desktop performs in many of the development areas like formatting and reports creations.
Conveying the Data
To convey the message regarding the data this is is one of the best sources. Generally, a human can understand huge and complex amounts of data easily through charts and graphs. Learning Tableau helps you to create data visualizations in an effective and easy way using the charts and graphs. This is one of the mandatory skills that are required by Analysts and Data Visualization Analysts. In simple terms, Data Visualization helps people to understand the significance of the Data in the visual context.
Scope and Career Opportunity of Tableau
There is a high demand for professionals who have the experience of a tableau. Also, the growth of the data visualization tool will occupy a major position in organizations. If you wish to begin a career in Business Intelligence and Data Science field then the Tableau Certification Course helps you to step these fields. Listed below are the various job roles that are offered on completing the Tableau Certification.
Job Roles
Business Intelligence developer
Business Intelligence Manager
Data analyst
Tableau consultant
Business analyst
Business intelligence analyst
Future Tableau Visualizes
Tableau is creating a revolution in the field of Data Visualisation. Based on the report submitted by the Gartner in the year-end of 2019 it is stated that Tableau is the leader in the field of Business Intelligence.
Join Tableau Course in Chennai at FITA  Academy and learn the Tableau course professionally with certification.
You Can also enhance your career in the Business Intelligence platform by joining the Power BI Training in Chennai which provides you training from real-time working experts. You will be able to employ numerous formatting and filtering functions with the help of this Training in Chennai.