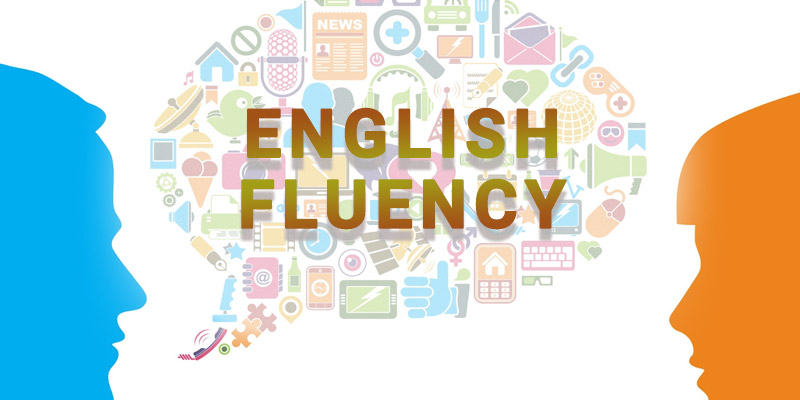 To be a fluent speaker in English may seem to be a tedious task. In every task, the most difficult part is the first step; if we get the first step right then climbing the ladder is easier. To make your English sound fluent learn Spoken English Classes in Chennai.
Speak in English
Developing language fluency needs the regular practice of speaking clearly and loudly. Speak with native English speakers or with one who is fluent in speaking English. Also, learn the language from the person who would give you hints and ways to develop your fluency in English.
Smile and Breathe
Smile when you speak English, it makes you feel more confident, never mind about the fluency level of your English. While you are speaking make sure to take a breath in the middle of the speech and then continue with your speech. Do this If you get stuck in between your speech, just clam, take a breath to regain your confidence back.
Listen to the native speaker's speech
Listen to the English news, radio, or movies and focus on what you hear. Speak to the native speaker and listen to their rhythm, pronunciations. If you are Speaking to them, don't be afraid to ask them to explain how they use idioms and expressions while they speak the language. Learning the new English words from the native speakers will help you understand the language quickly than from a textbook.
Exercise your tongue
The English language probably uses some sounds while speaking, that you may or may not have in your first language. You need to practice regularly to make the sounds, you should develop the tongue muscles by exercising them. Practice daily and clearly and make sure that you are speaking the correct words, then you can speak clearly in a normal conversation.
Think in English
Develop the habit of thinking in English, it may be a tricky task. But this may help you more in speaking in English. Describe your day in English. For instance, "I was walking out of my door. I saw a dog passing on the street. I need to get on the bus and reach office on time" in English rather than thinking in the native language.
Join Best Spoken English Classes in Chennai to learn more tips to improve your fluency in English.
Learn More: Five Quick Steps To Handle "Stress Interviews" | 10 Common Grammar Mistakes To Avoid