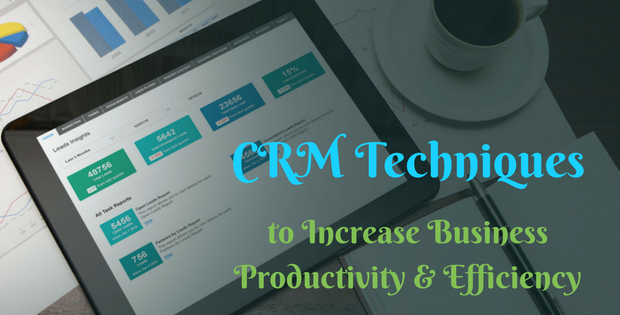 Sales Cloud is the world's fastest and smartest #1 CRM solution. According to researchers, CEB & Google indicates customers to connect emotionally with a product. It is too surprising. Consumers are like plastic who stick to the building block of a business. They are the foundation and the reason behind the success of a business.
CRM Technology makes business consumer interaction to organize large and small to automate and synchronize every facet. Sales, marketing, service & support from the customer are a few examples of consumer relationship. CRM Techniques to increase business productivity & efficiency is widely used throughout the business world. Salesforce Training in Chennai will bring you ideas to grow your business.
At the end of 2017, as predicted CRM has grown to enclose world-wide market of more than a billion dollar. If people walk towards big numbers and want to concentrate more on how organizations use CRM to improve their business, for this investment is a consideration. Here are few success stories about Salesforce Training, which provide exact ideas that improve the art of your business. As known to everyone, customer service is a mandatory concern.
Optimal Communication
CRM carry-out relevant information, which improves cohesive and it helps sales representative to make all important sales. Access to an information library will generate professional and knowledgeable workforce. It is of paramount importance where employees make interaction with customers to represent their organization. For example, if a customer is phoned to dispatch information within a few clicks, this would make him convey customer the information they need to concern representing your brand and business.
Better Lead Management
CRM has the ability to prioritize and manage leads more effectively in order of validity. A powerful lead helps to improve, while a feeble lead will down your list. Access to a quality lead will help to improve productivity and focus genuinely on making purchases.
Greater Selling Potential
Being a manager, strongest sales representatives naturally build sales up to their level. CRM is user-friendly to achieve your goals because it is adept at identifying strengths and weakness. Having packed with these ideas will make you more dedicated in the lacking areas in productivity. A system that recognizes issues and solutions in an organization saves time and increases sales.
Boost Productivity
Productivity will get the boost because of CRM. This software is designed to overcome operational obstacles. The beauty of automation is, it works silently in background business operations. It gathers information and stores it securely. This makes your team being access to the latest development trends. This leads to a successful organization.
Business Growth
Selling services or products to customers is an excellent way of developing your business. It suggests the most products for your customers. The software used will analyze existing data which turns into productive sales strategies. Other software database works side-by-side rather being whole. Multiple databases are a confinement of data. CRM is an integrated system which will do all sort of analyzing data.
Get along with Salesforce Training Institutes in Chennai for a bright future. Hands-on approach by our tutors makes as unique. We provide the best Salesforce Course in Chennai!