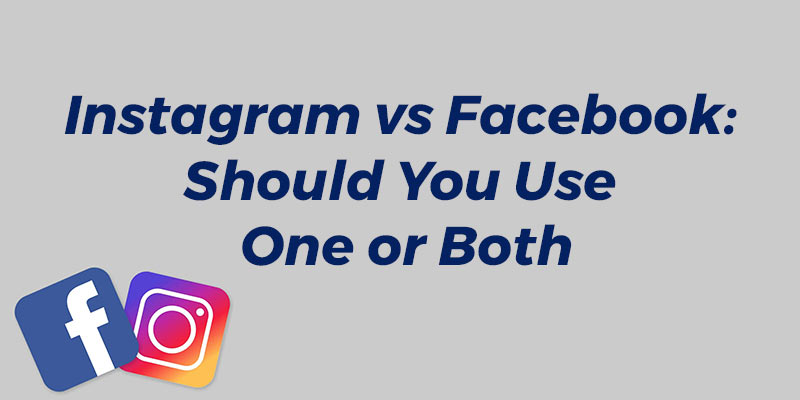 Both the platforms have tremendous growth and gained popularity around the world. Both technologies are widely used by millions of pupils worldwide. Approximately Facebook has over 3 billion active monthly users, while Instagram has 1 billion monthly active users.
To learn more about social media, join the Social Media Marketing Online Course at FITA Academy which imparts you with the knowledge of marketing strategies under the professional Social Media Marketing experts.
Undoubtedly, Instagram is widely used by millions of people worldwide. By the recent survey, it is stated that Instagram is ranked 4th position among various technological platforms. Averagely, more than one billion pupils are using this Instagram app every month.
There are 1.085 billion Instagram users worldwide. The average post on Instagram contains 10 hashtags. Approximately, 72% of the billion people engaged monthly based on the Instagram app are under the age of 30 to 35. And Instagram users spend an average of 60 minutes per day. Instagram has surpassed Facebook as the most attractive media and attracting new clients, with 80% of users using this platform to find new products.
Each platform plays a significant role in people's lives as the major venue for sharing their material and opinions. Furthermore, Instagram platforms have served as a platform for young people to express themselves and become active social actors. So, based on the survey, Instagram is more widely used than Facebook.
This is the most profitable business model for marketers to constructively achieve their audience? Let's take a look at the statistics to see if Facebook or Instagram, or both, is the best option for your brand.
To acquire in-depth knowledge of Digital Marketing, join Online Digital Marketing Course at FITA Academy which provides the best training in current tools and strategies that are used in the Digital Marketing industry.
Let us now compare Instagram and Facebook. And how both Social media platforms are widely used in real-world industries.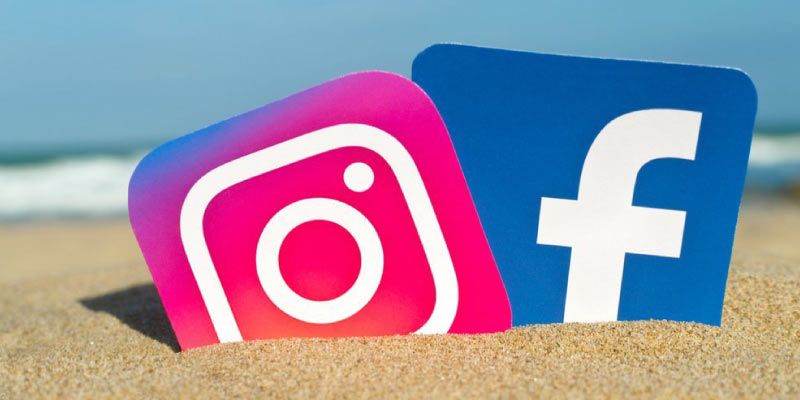 Every day, there are lots of Instagram users posting their photos on their pages. But, it is mostly utilized by the user as a photo-sharing app, particularly for youngsters. So, the user audience is rapidly growing in the present day. Now, there are 70 youngsters between 19 to 29 years using Instagram.
Next, we shall look at the Facebook audience:
Facebook
Facebook is also a growing technology among various technologies. Facebooks attract multiple immense audiences of all social media venues worldwide. In the U.S., nearly two-thirds of adults use Facebook.
For marketers who want to promote, the networking site also has the most extensive reach and influence. What company wouldn't want to be seen by that many people? What's more, who are all the proper people?
Another finding is that teen use of Facebook has significantly reduced, with the majority of the younger generation preferring to spend their time on YouTube, Linkedin, and Twitter, and Instagram.
According to a recent survey, Facebook engagement has been steadily declining. Many users are using this platform, but they are not spending as much time on it as they used to.
Then there are the various Facebook controversies, ranging from data thefts to user privacy. Despite these issues, users appear to be able to access their accounts.
Instagram
For marketers, Instagram is an exceedingly demanding platform. Now, 95% of users follow another business page. Moreover, 70% of people seek new products and new brands on Instagram. In short, users are continuing to foresee brands having an Instagram presence and being able to find their products there as well. Another critical factor that should be considered in Instagram is, it has the greatest interaction rate among all the social media channels.
When it comes to Instagram advertising, corporations vote with their cash. By the end of the year, Instagram will have accounted for nearly a quarter of Facebook's advertising revenue.
Let's look at how to make the most of Instagram's advertisements and promotions, here we've covered some of the most important Instagram facts.
Facebook Business Pages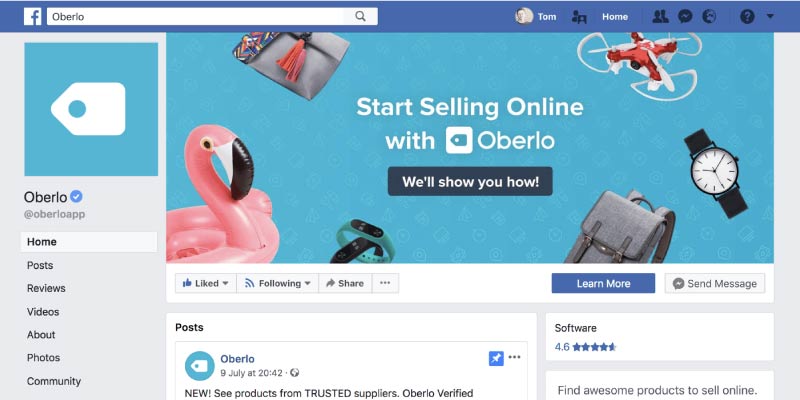 These enable your business to have a brand community on the Facebook platform. All of the stuff is provided without charge. These pages will assist you in the following ways:
Provide customers with relevant updates on a regular basis to keep them interested in continuing to follow you.
Always connect with the people to make them connect with the product and services
Make interesting content and improve attention, feedback, and propose customer service
Implement exclusive offers, deals, and other upgrades
Create a brand-loyal network of users.
Make a name for yourself as a subject matter expert.
Now, Let's go on to discuss on Facebook Groups:
Instagram Business Accounts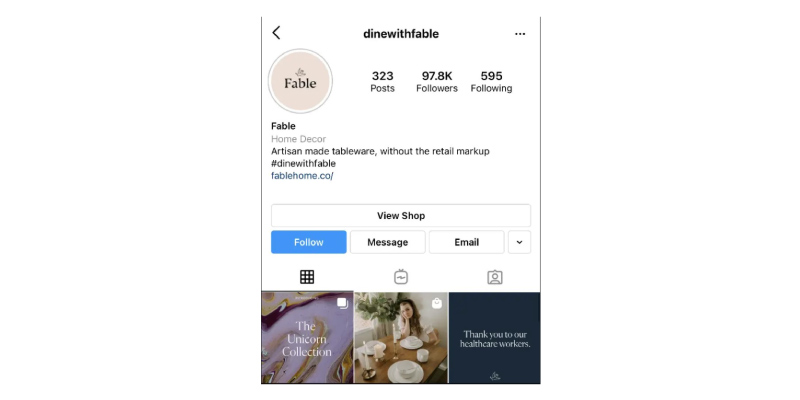 Your brand would be acknowledged as a firm if it had a business profile. It also offers several advantages to users. The following are some of the things that business accounts may help with:
Providing Instagram Insights to users
Adding a contact button to your profile is a great way to get more people to contact you.
Establishing that you are a professional in the field
Adding links to your profile is a good idea.
Facebook Groups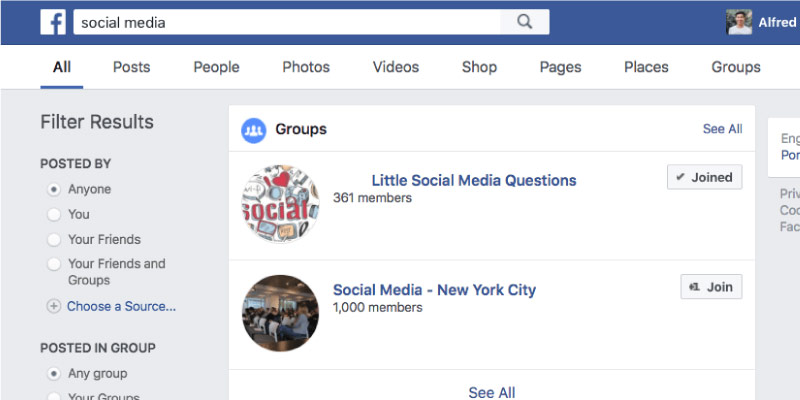 Facebook offers several opportunities and spaces for your brands to build a brand-loyal group of like-minded individuals.
 A community can aid you with:
Creating a highly focused audience to whom you may promote
Creating opportunities for participants to learn new things from one another.
Obtaining candid input from your target audience
Increasing your audience's engagement
Increasing the number of high-quality leads
Next, we shall discuss the Facebook Events
Facebook Stories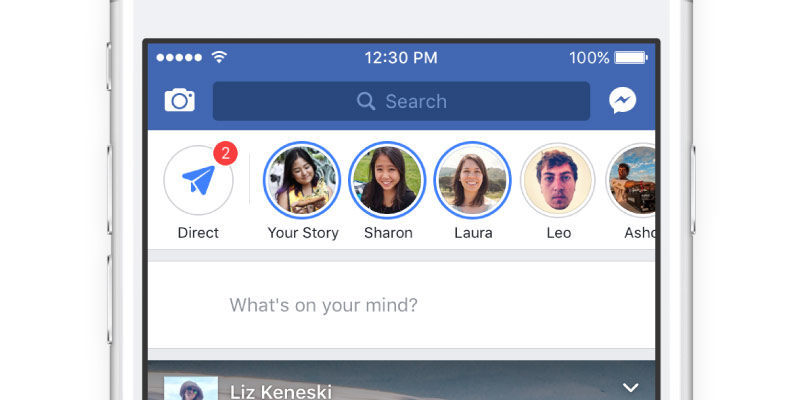 You may use Facebook Stories to promote your business or product from any device, such as a smartphone or a desktop computer. Stories may help you with:
Creating immersing and engaging relatable content.
Provide a voice to your brand, and reach out to a big number of people regularly.
So, join Social Media Marketing Course in Chennai at FITA Academy to learn how to create and implement profitable marketing strategies on social media networks under the supervision of an expert.
Instagram Stories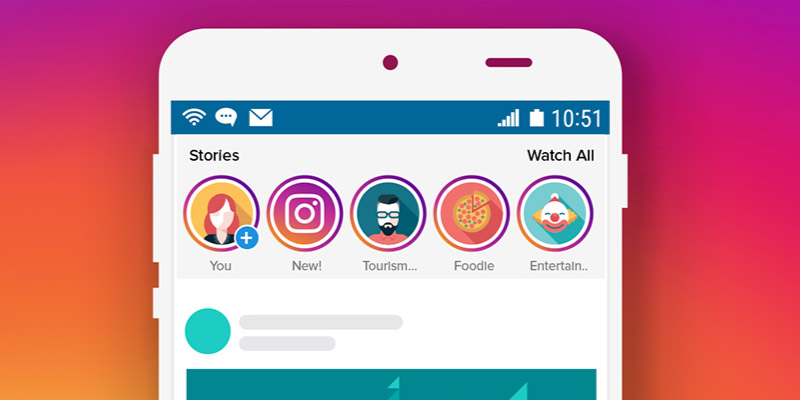 Instagram can assist you in marketing and generating attention to your brand. You can promote your sale using Instagram, but the user must continually post new content. Even if they can upload photos or products, they should do so on a regular basis in order to keep the audience's attention.
These can assist you in growing your brand's interaction, and Stories can benefit you with:
Developing a target audience for your business
Stay in contact with your target audience on a regular basis is essential.
Increasing the number of people who visit your site
allowing you to upload a wide range of stuff
Next, we can overview Facebook Messenger:
Facebook Messengers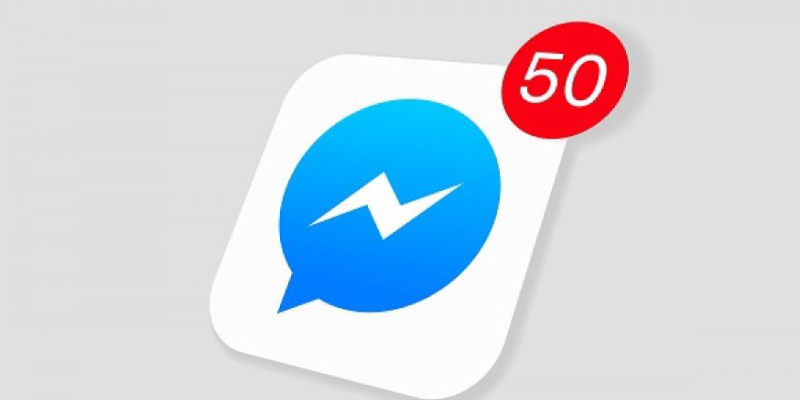 Facebook Messenger is a popular platform for integrating with people on a more intimate level.
You can Interact with new customers
Enabling marketings
Increasing broad awareness
Now let us take a look at Instagram Direct messages
For better understanding, you can enroll in Digital Marketing Course in Chennai at FITA Academy which makes you equipped with the latest industry-relevant skills and provides hands-on practice for better understanding.
Instagram Direct Messages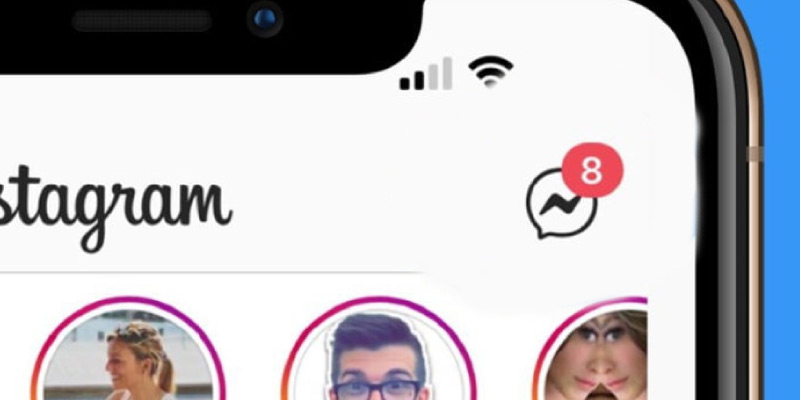 Direct messaging on Instagram allows you to communicate with your followers and other accounts. You can message someone on Instagram using the network's direct messaging tool, which allows you to communicate with anyone who has an account on the platform.
Direct messages help to increase your business by direct messages. Furthermore, DMs helps in:
Creating connections within your domain
Increasing your followers' brand recognition
Lead Followings and engagements
Facebook Live is another prominent and accessible option.
Facebook Live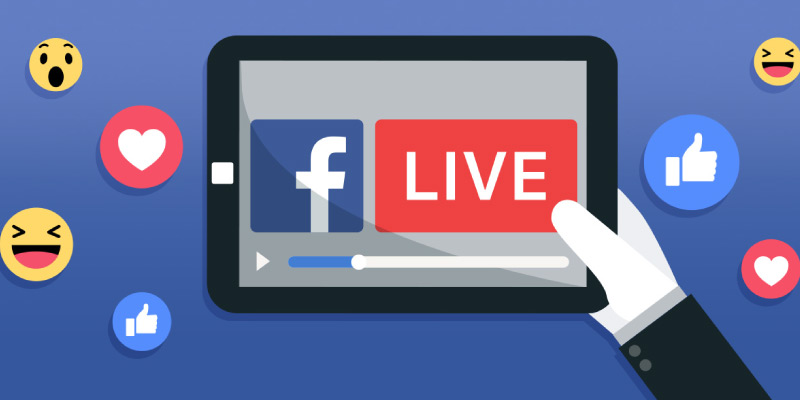 Facebook live helps to interact with the audience. It is one way to create a trust for your domain. Live provides the information immediately and enables you to understand what type of content your audience likes and what they are most likely to engage with.
Through live videos, customer can clarify all their doubts with Q&A sessions
Facebook Live Streaming Videos have the ability to reach a wider audience, resulting in increased website promotion and brand. Because of the instantaneous engagement, comment, and feedback.
Instagram Live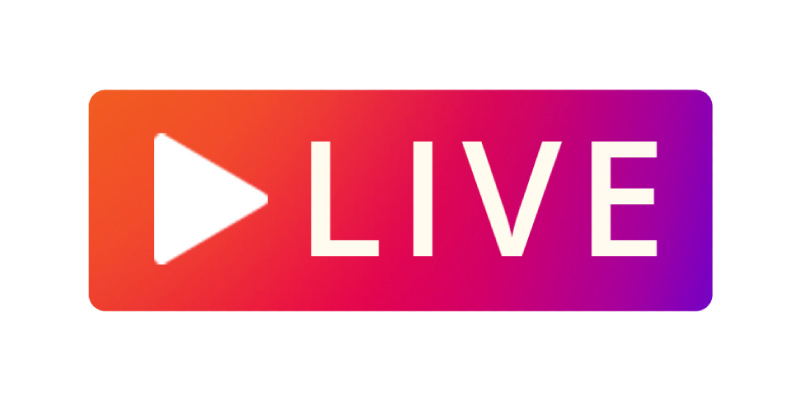 Instagram is a great source for brands and creates interaction. And Instagram live helps you to connect with the familiar and unfamiliar audience in an entertaining manner.
According to a survey, around 90% desire to watch a live video rather than reading a blog or article post, and 80% watch a live video of a brand instead of a social media posting.
Let's take a look at some of Instagram Live's important aspects:
It allows users to share real-time videos.
Allows users to connect with you by posting feedback on your video.
Some of the comments can be saved to the top
you have the option of inviting others to join your live video.
A replay of your Live video can be saved to your Archives.
Now, we shall overview what is the Facebook shop:
Facebook Shop
Customers may buy goods directly from your store using Facebook Shop by a business site tab app. It can assist with:
Increasing the number of conversions
Getting to know future customers
Providing information about new offers and promotions
Rewarding brand evangelists for their dedication
Increasing brand awareness and customer loyalty
Instagram Shop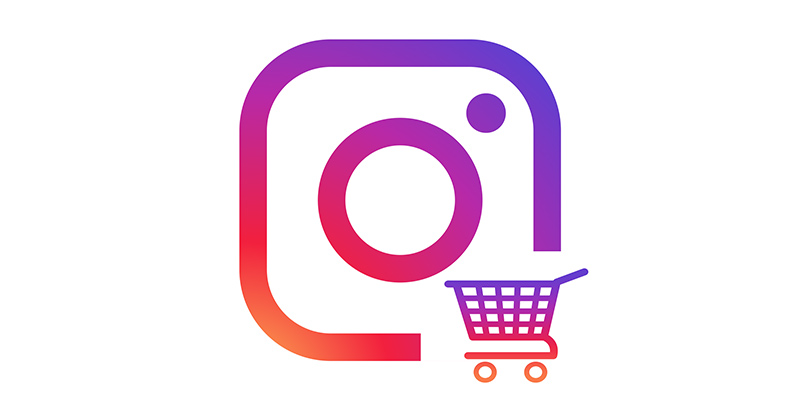 Instagram Shop can assist you in integrating your product catalog and profile. It can also aid in the following: Product availability, More leads, sales possibilities, and much more.
How to make money on Instagram
You can generate money on Instagram in a number of different ways, depending on your unique brand of Instagram content, your audience, and your levels of engagement:
Collaborate with brands on paid advertising.
Join our affiliate program.
Establish your own online business.
Sell your images on the internet.
Enroll in Social Media Marketing Course in Bangalore at FITA Academy which provides necessary skills in technical and organizational which is highly required in Social Media platform with credential certification at the end of the course.
Let's move on to Facebook Ads now.
Facebook Ads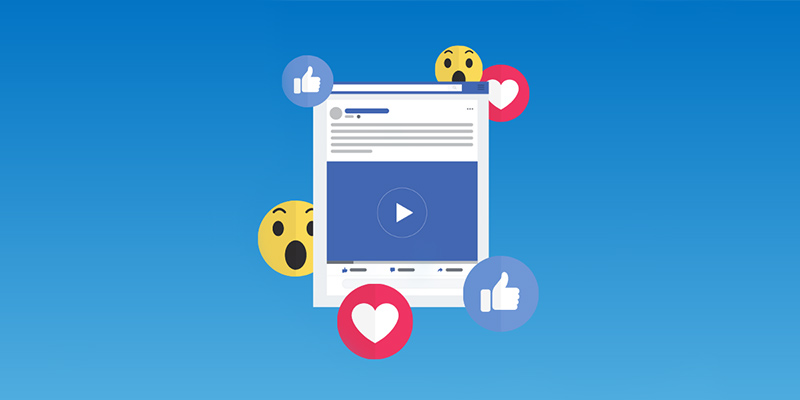 Through Facebook Ads, we can promote our business stream. Many advertisers utilize this Facebook platform for reaching their target audience. By advertising on the social media platform, we reach a wide range of audiences using user data information.
It is the best benefit of advertising by using the Facebook advertisement. In this platform, you can target even the micro audience who are most profitable for your business promotion.
Facebook has a level of certainty that allows you to target a specific audience for each ad you run. Businesses can use ads to target specific populations.
So, both social media are useful for marketers. By using these platforms they stood firm in social media.  There are many teenagers who are making use of these opportunities on this particular platform for some purpose.
Of all the social media networks, Facebook still has the largest audience. To establish their business and reach their target audience – either organically, or paid, or both – brands need to have a presence on Facebook.
Instagram Ads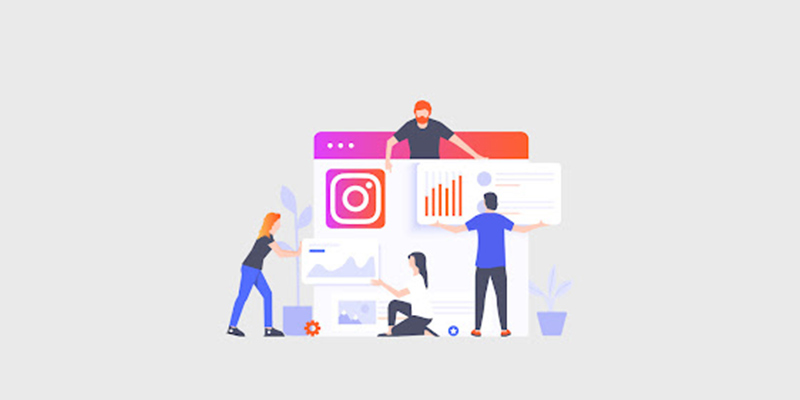 The various types of Instagram Ads that can be run are as follows:
Ads in photos and videos
Ads on a Carousel
Ads in a Slides
Ads for Stories
Now, you would have an overview of both social media. So, in order to reach more customers on both platforms, you must follow the strategies mentioned above.
Finally, for brand marketing, social media is an ingratiating combination. In that case, Facebook and Instagram are popular marketing platforms. So, the marketer can make use of this platform and can establish their brand, and can reach their targeted audience, in which platform they need to spend. But to grasp the wide audience's attention, we need to post relevant and valid content for the customer.  Further, your audience may be youngsters or teenagers, so keep you updated according to the needs of the customer's expectations.
Summing up
So, you can use both the platform for marketing as well as for your personal needs. By this, you would have understood the importance of Facebook and Instagram and how it is vitally used in social media for various purposes. To acquire knowledge on Digital Marketing and its applications, enroll in the best Digital Marketing Courses in Bangalore at FITA Academy which provides the best training under professional trainers.