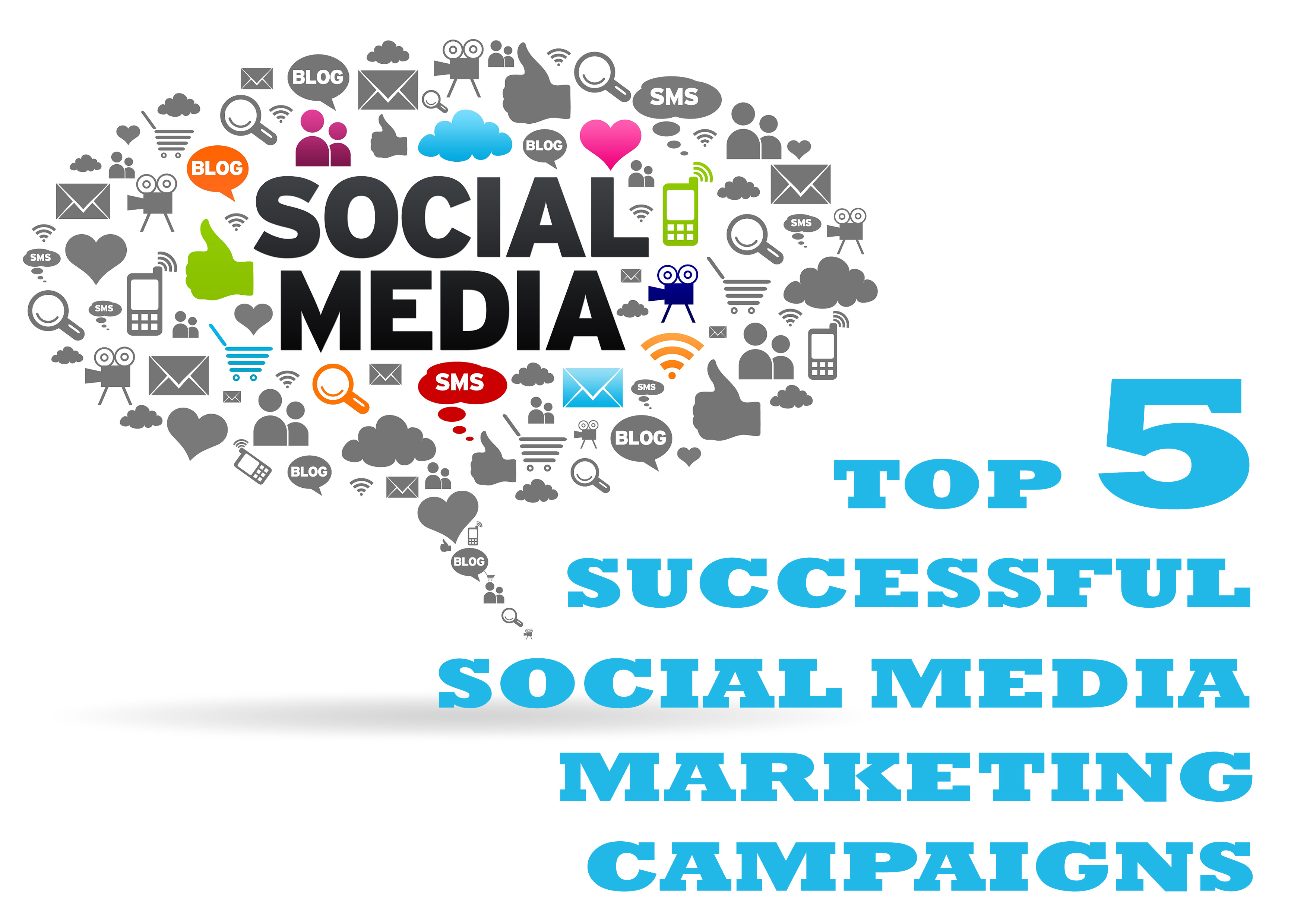 The number of companies who are creating and assigning dedicated teams for social media management is increasing. Organizations are understanding and realizing the power of social media in bringing more customers to the organization. But the worst part is, a majority of customers have undergone a bad experience in social media marketing. This is the result of improper management of social media. An organization should be careful while handling a social media marketing campaign. Our team from Digital Marketing Course in Chennai will be going through some of the top 5 social media marketing campaigns that proved the power of social Medias like Facebook, Twitter, and Instagram.
DACIA
Dacia is a subsidiary brand of Renault. It is known as one among Europe's most rapidly growing car brands. The brand is known to offer cars with a high price to value quotient. Dacia's customer market has seen a huge rise in the past 3 years. The main aim of Dacia's campaign was to create brand awareness and generate leads. Dacia placed advertisements related to various models by using Facebook's boosted posts. They used information from past activities to optimize the impact of the advertisement and find out the customer's position in the buying cycle. There was 45% reduction in the costs per head and a 27-point increase in ad recall. There was an increase in the brand favorability.
TVibes
TVibes is a company that offers customers the opportunity to create their own Tv channels using their own mobile videos. They launched a successful iOS app in 2015. They became known for letting their users choose their own audiences to view their channels. Their main goal was to bring in more loyal and engaged app users. They brought in the solution of integrating Facebook into their social app. As a result of this campaign, there was a drastic increase in the installation of the app which was driven by Facebook. More loyalty and higher engagement rates were seen.
Red Bull
Red Bull has its strong base as an energy drink for the past 30 years. It has introduced four new flavors suiting to the preference of different users. The goal of the company was to create brand awareness and boost sales of their tropical flavored summer edition energy drink for the Australian market. They used Instagram as the platform and tried to bring audiences' focus on the new look. They succeeded in this and gained 10point lift in the top of mind awareness. It reached 1.2 million customers.
Glu Mobile
Glu Mobile is a well recognized smart device game publisher that has been in existence from 2001. The company used Instagram as a platform to see if it would be a useful platform to promote its products and also to increase the installations for its new app 'Dinner Dash 2016'. Glu Mobile collaborated with ReFUEL4 to effectively get followers from Instagram's huge users who are foodies. They created smart photo ads displaying a real chef and added some Diner Dash food items from the game to the ad image. The brilliant CTA to "Install Now" resulted in a boom of app installs for the company. It resulted in 8 lakhs impression throughout the campaign and 39% increase.
Girl Scouts
The Girl Scouts started over a hundred years ago has become a large non-profit organization that works to help girls find their passion and talents. They are very famous for their cookies. The social media team recognized that a lot of consumers had problems with finding their closest Girl Scout Representative when Cookie Season was going on. They wanted to raise cookie booth searches on their official website and also boost the number of downloads for their Girl Scout Cookie Finder mobile app. The used the Twitter App Install campaign to give easy and convenient access to their app to consumers. It resulted in 20K+ Twitter-driven app installations.
 These are the top 5 social media marketing campaigns that tasted a huge success and gave scope for more social media campaigns. It proved that how social media is powerful to boost a business and give way to more demand and profits. Interested candidates who want to learn Digital Marketing Course enroll FITA.