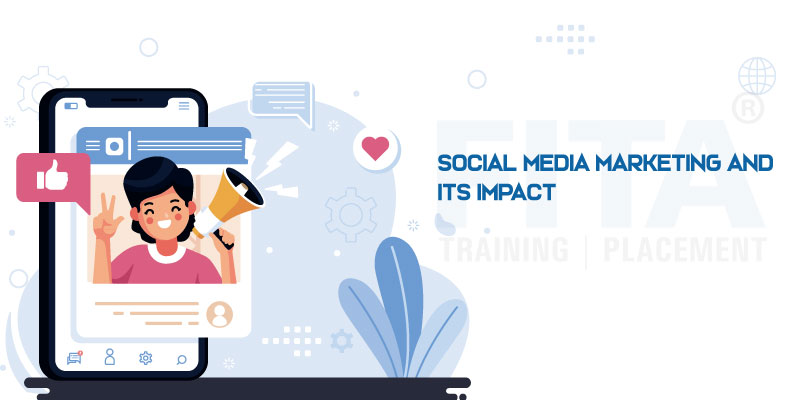 Presently, Social Media Marketing is having a great demand, the reason is, the customers mostly prefer online shopping and online marketing. No one is interested in going shopping and purchasing, they all prefer scrolling the mobiles and purchasing the products from anywhere and what they need.
The world is moving more socially and the brands are competing against each other for the ranking. Digital Marketing and Social Media Marketing is growing enormously, that these two are the best way for promoting the new brands. Join Digital Marketing Courses in Bangalore and learn how to promote new brands and make them first.
Facebook, LinkedIn, Twitter, Instagram, Pinterest are some of the famous social platforms.The Platform of Social media is one of the best ways to create connections and engage more audiences.
Advantages of Online Marketing
Increased Brand awareness
More Traffic and revenue for businesses
Can improve Search Engine Ranking
Cost-effective Marketing
Support for the brand is created using social media platforms.
Cons of Social Media Marketing
Reputed management relies on the comments of the audiences. One negative review of a customer can destroy the image of the brand as a whole.
The money invested on the social media platform should be decisive so that it can yield good results. If it fails to be decisive then you can not yield good results.
Social media has the power to create sales and profits in a targeted manner. Targeting becomes easy through social media.
SMM is characterized into three sub-domains. 
Social Media Advertisement
Social Media Management
Social Media Consultation
Social Media Management involves brand management on social profiles, by giving the engaging content to the audience through creativity. Creativity includes content with knowledge, information, and experience.
Social Media Advertisement involves managing ads on social platforms. It creates paid Ads to make it reach a large and targeted mass of audience.
Social Media Consultation It creates strategic planning and implementation on the social platform, to make your audience to your platform.
Social Media Marketing is the part of digital marketing, it has the power to promote the new brand successfully. Join Digital Marketing Course in Chennai, and learn about the power of Social Media Marketing.
Social networking has the greater potential to market a business, improve contacts and connections with the customers. Social Media Marketing has the power to break and make a brand. It depends on the quality of service. If it works effectively, it can create huge profits.