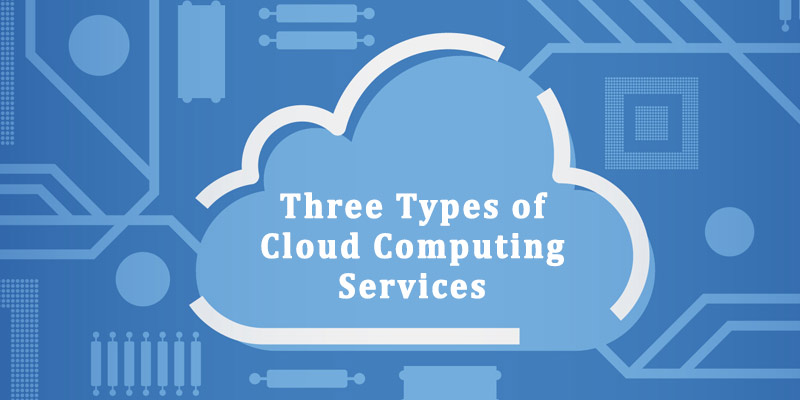 Cloud computing is a session to provide hosting services over the Internet. These resources include applications and tools like Networking, Servers, Storage, Database and Software. Cloud computing is a general choice for businesses and people choose Cloud Computing for various reasons like speed, efficiency, performance, increased productivity, and security.
Services of Cloud Computing
 The services provided by Cloud Computing.
Software-as-a-Service(SaaS)
Platform-as-a-Service(PaaS)
Infrastructure-as-a-Service(IaaS)
Software-as-a-Service (SaaS).
Only with the help of internet connection, SaaS provides computer applications and computing software to organizations to its users without even installing it in the system. The users are required only to sign up and can implement the products that are required. SaaS can replace the traditional installation of the software on the system this is one of the important advantages of SaaS Service. The important advantage of SaaS Service Examples of SaaS
Cisco WebEx
Concur
Citrix
Google Apps
workday
Platform as a service (PaaS)
Paas provides a perfect platform for organizations and their users. The features of PaaS include Database, Operating System, and Web Servers. Developers use this model on a regular basis. If the developers need to design applications or software which demands high cost and computational powered machines, those developers need not spend much money on software. What they need to do is to switch to Cloud Computing services and use its platforms for better performance. Example of PaaS
Beanstalk,
Microsoft Azure,
Heroku,
AWS Elastic
force.com.
Infrastructure as a service
IaaS is a self-service model, Here the Cloud Service provider permits the organizations and users to handle their complete computing infrastructure including networking hardware, server storage, and virtualized environment like, a hypervisor that is traditionally present on cloud service provider's data center. Example of IaaS
The organizations are updating themselves with fast servers and so their services are quick and fast. With the help of Cloud Computing Training, the professional can focus on different aspects of Cloud Services and help to provide growth to the company. For more information about Cloud computing and its services refer to our website.