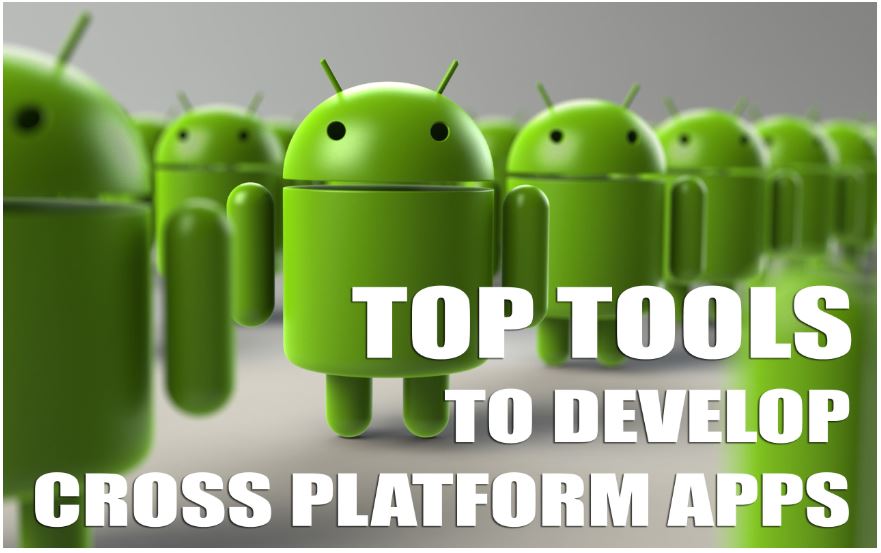 App development is a very prominent field that has an immense scope. There are different tools that facilitate app development and smooth running of these apps. There are institutes that provide Android Training in Chennai through which you can learn about tools and app development. Below are the top tools to develop cross platform apps.
Kony
Kony is an enterprise mobility platform that offers resourceful tools that let businesses to innovatively develop helpful applications from a single code base. It helps to integrate existing or third party libraries. It contains drag and drop reusable widgets and implements JavaScript. This tool offers multiple cloud service and middleware tools. This happens with its Mobile Fabric platform. It offers a free trial so that you can see how it works and know more about it.
iFactr
A supportive enterprise application is very much crucial for flawless interaction among workers in a company or organization. iFactr is a cross platform application development tool that is easy to utilize. It easily facilitates usage and development of a requisite application. It features PhoneGap and Xamarin that helps one to compile its vernacular applications on Android, iOS and other platforms.
RhoMobile
RhoMobile is a highly productive open source development tool. It lets one develop native apps for the variety of operating systems including Windows, Android, iOS etc. This framework will let you code just once and it will improve and reuse the code to create applications to run properly on other platforms also. It is known to deliver efficiently and expedite performance. Android Training is required to know more about such tools
Whoop
It is a mobile app development tool that is quite interesting due to its ease and effectiveness that it offers to even people who don't possess programming skills to develop apps. But it cannot stand in performance when compared to other high-end development tools. It can develop a requisite application with uniqueness. It features a WYSIWYG editor that is capable with a drag and drop function, which allows one to conveniently create the required look with suitable UI aspects. It also lets one export an app in different formats to meet the design elements of different operating systems.
PhoneGap
PhoneGap is a popular framework for cross platform development. It implements standard web languages like Java and HTML and is on the basis of Apache Cordovo project. This tool gained more credibility when everyone knew that this Adobe tool is free to use. It supports various mobile platforms and facilitates developers to work with features of a device like a camera, GPS, accelerometer and so on.
MoSync
Mosync is another application development tool that allows one to develop an app that runs smoothly on different mobile platforms. It depends on standard web programming and provides compilers, integrated libraries, device profiles and other useful tools. It supports a variety of mobile operating systems and programming language.
These are known to be the top tools to develop cross platform apps. Institutes offer Android Course in Chennai & Android Training in Bangalore with in-depth course content and also IOS Training.