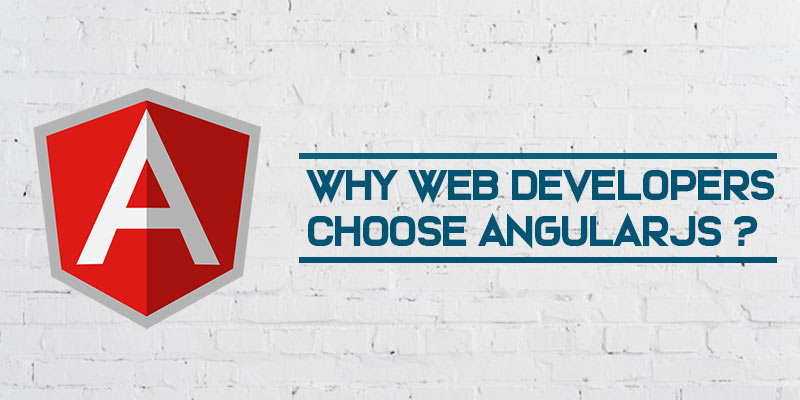 Presently, Every organization is excited to make an online impression. The count of the Websites is increasing, so the demand for Web Developers is also high. The number of Platforms that are available for Web Development in the market is high. Choosing the best among the available platforms is one of the smartest decisions in Web Development. Learn Web Development Training in Chennai and gain more knowledge about the available platforms.
What is Angular JS?
AngularJS is an Open-Source Framework. This Framework is mostly used for developing Dynamic Web Applications. An AngularJS application framework revolves around CSS (Cascading Style Sheet), JS (JavaScript), HTML (HyperText Mark-Up Language). Join AngularJS Training in Chennai and learn more about the advantages and the specification of AngularJS.
Top 5 Advantages of AngularJS
A Full extensive Solution
Angular Framework implements MVC to break the app into MVC elements and also serves as the pipeline that combines them. Like other frameworks, the AngularJS framework does not need an extra code written to string them together. An Angular uses HTML to describe the interface of the app's user. Compared to interfaces written in JavaScript, the HTML is less dedicated to reconstructing.
Rapid Development
The Main Advantage of AngularJS is, it is free to use, extremely easy to build, and also it can get whole API documentation. Data models are the protector of the data and responsible for data resolution. The old JavaScript Objects in Angular enable us to add and modify the properties directly on the circle. The code of AngularJS looks cleaner and more natural.
Simply Combined into Existing Code
The major benefits of the AngularJS JavaScript Framework are while expanding the web-based project, compared to other frameworks, AngularJS requires only less code. One of the main advantages of the AngularJS framework in Web Development is, it does not demand an extra MVC Code. It combines efficiently with processes and existing systems and can quickly transfer between applications and Cross-platform methods.
Context-aware communication
In Angular, there is a system known as PubSub, it is a common tool that can help to make the connection between the children and parents controllers. Most of the PubSub implementation is not context-aware on the web, that can be readable only by the parents of the particular child or the children of the particular node. However, the PubSub method in Angular enables sending messages to all children and parents controllers.
Unit testing ready
The Angular always follows the traditional way of examining web apps by testing each page and forming single test pages and to detect if it works or not.
The Complete Angular is combined by Dependency Injection. Dependency Injection deals with expansions and controllers. Whereas, the controllers always depend on DI to pass the data.
To learn more about AngularJS, Join AngularJS Training in Bangalore and gain deep-knowledge in the AngularJS framework.