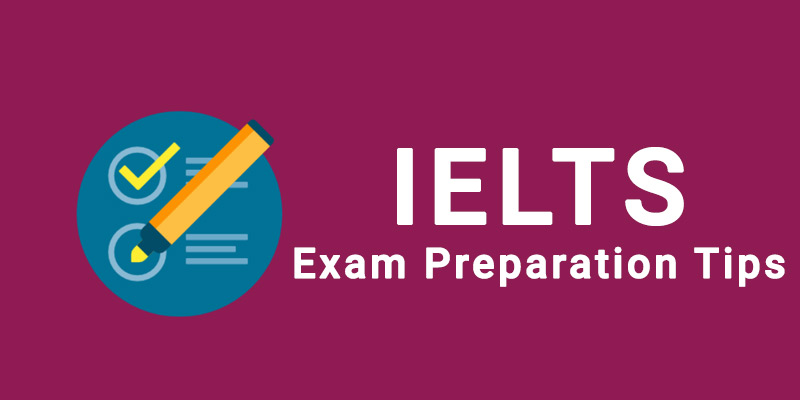 If you like to do your degree or work abroad. You will have to get an International English Language Test (IELTS) score for the visa and admission process at the university.
The IELTS exam is different from regular exams so you should have an idea about the IELTS exam before taking the exam. Having a proper idea and scheduled preparation will help you to get the desired score. Take a few minutes to read the tips given below.
IELTS exam preparation tips
1.Recognize your strength and weakness
Concentrate more on your weaknesses, it helps to improve your score. For instance, If you're a slow writer, concentrate more on writing than reading, speaking, and listening tests.
2.Create a study plan
Create a plan before preparing for IELTS exams and practice regularly based on the area of your strengths and weaknesses.
3.Study the Material
 Join an IELTS coaching center if possible. The coaching center provides you with the IELTS materials, tricks, and tips that you must know. The Trainer will also help you to make a study plan. IELTS Training in Chennai at FITA provides training for both the Academic and General IELTS Exam module under expert guidance.
4.Practice regularly until you feel confident
Regular practice will increase the level of self-confidence. For speaking fluently, speak with friends regularly in English. To improve your reading skills, Read magazines and newspapers daily. Watch English language movies, songs regularly to improve your listening skills.
5.Practice under time pressure
 Practice every day like today is your exam day, practice yourself for 2hours and 45 minutes time frame regularly. This will help you to know how much time you are taking for each part of the exam like reading, writing, speaking and listening tests. When you practice under this time pressure, You can manage your time in exams the exams as well. IELTS Training in Bangalore at FITA provides the necessary training to clear the IELTS exam and help you to get a band score of 7+.
6. Verify the Official IELTS Website
The best source of information for IELTS candidates is the Official websites of IELTS. You can refer to the rules and regulations of the exam, exam format and can get some tips, materials such as books, texts, and videos on the website.
7. Check the location of the exam.
On the exam day, to be on time, make sure about the location of the exam center, and be there before 30mintues to relax before the exam.