For Corporate Enquiry
9003623340
Corporate Training in Bangalore
When it comes to corporate training in Bangalore, FITA Academy is the place to be. We offer an extensive range of courses on traditional technologies like .Net, Java, Python, etc., as well as newer ones like big data and cloud computing. Our trainers are experienced professionals who have years of industry experience. They are able to share their expertise with your team and help them learn new skills quickly and effectively. In addition to our corporate training courses, we also offer customised programmes that are tailored specifically to your organisation's needs. This ensures that your team gets the most out of the training and is able to apply what they learn in their day-to-day work. We also provide online training so that employees can learn at their own convenience. At FITA Academy we offer customized training programmes for your corporate training needs. Call +91 90036 23340 for assistance.
Why FITA Academy's Corporate Training
Certified Trainers with many years of IT and training experience.
Competent pricing – best in the industry.
Practical Training with numerous case studies from industry.
Post Training Support.
Customized Syllabus for your needs.
Ability to train any technology within short notice.
Partial Corporate Clients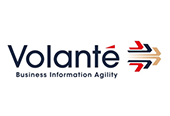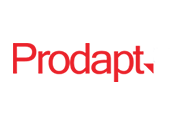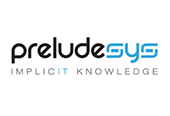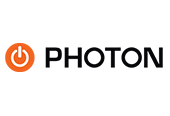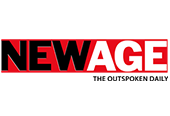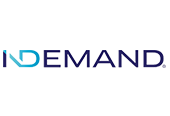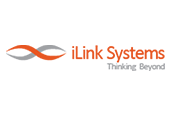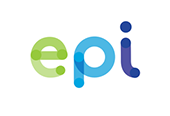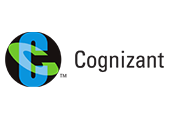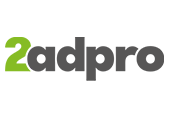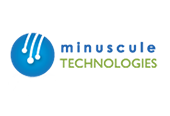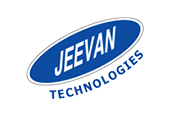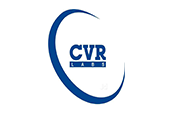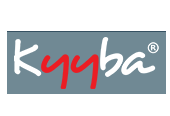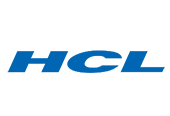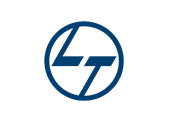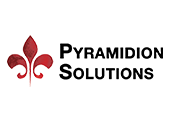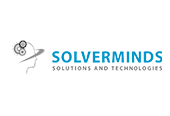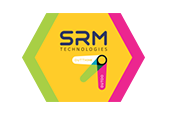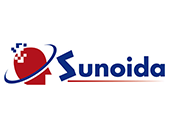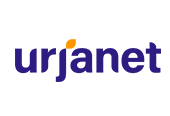 Software Development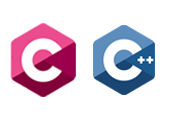 C C++ Corporate
Training in Bangalore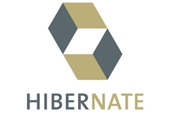 Hibernate Corporate
Training in Bangalore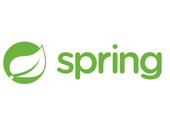 Spring Corporate
Training in Bangalore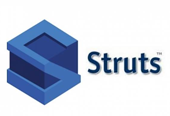 Struts Corporate
Training in Bangalore
Web Development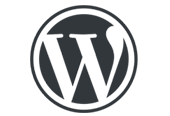 WordPress Corporate
Training in Bangalore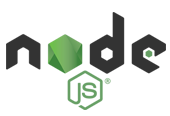 NodeJS Corporate
Training in Bangalore
Digital Marketing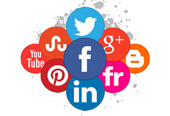 SMM Corporate
Training in Bangalore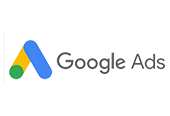 Google Ads PPC
Training in Bangalore
Languages & Proficiency Exam: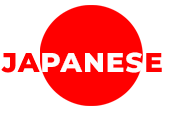 Japanese Corporate
Training in Bangalore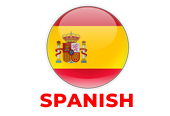 Spanish Corporate
Training in Bangalore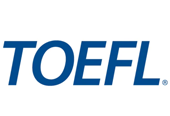 TOEFL Corporate
Training in Bangalore
DataBase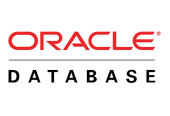 Oracle DBA Corporate
Training in Bangalore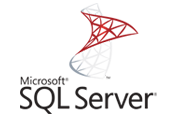 SQL Corporate
Training in Bangalore
Big Data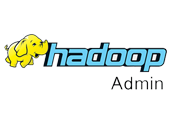 Hadoop Admin Corporate
Training in Bangalore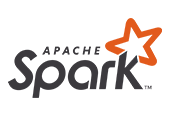 Spark Corporate
Training in Bangalore
Data Science & Business Intelligence
CRM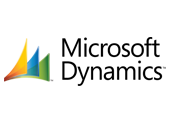 Microsoft Dynamics Corporate
Training in Bangalore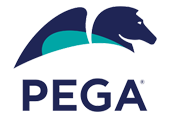 Pega Corporate
Training in Bangalore
Networking & Cyber Security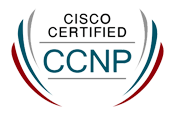 CCNP Corporate
Training in Bangalore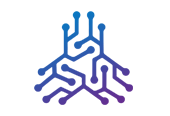 Networking Corporatee
Course in Bangalore
Others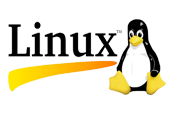 Linux Corporate
Training in Bangalore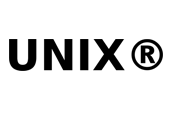 Unix Corporate
Training in Bangalore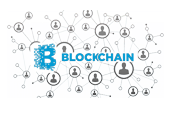 Blockchain Corporate
Training in Bangalore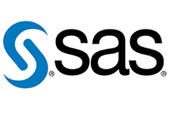 SAS Corporate
Training in Bangalore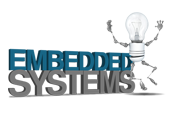 Embedded System Corporate
Training in Bangalore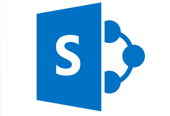 Sharepoint Corporate
Training in Bangalore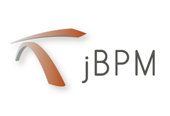 JBPM Corporate
Training in Bangalore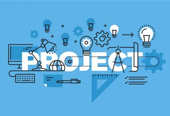 Final Year Projects Corporate
Training in Bangalore